Culture
Sonderegger's Culture*
* Work hard, play harder!
Intro
Teamwork-Team culture. No matter the role of our team members, they are important and respected. Our team is made up of about 30 people with different business, ethnic or religious backgrounds. Its diversity makes it fascinating and inspiring.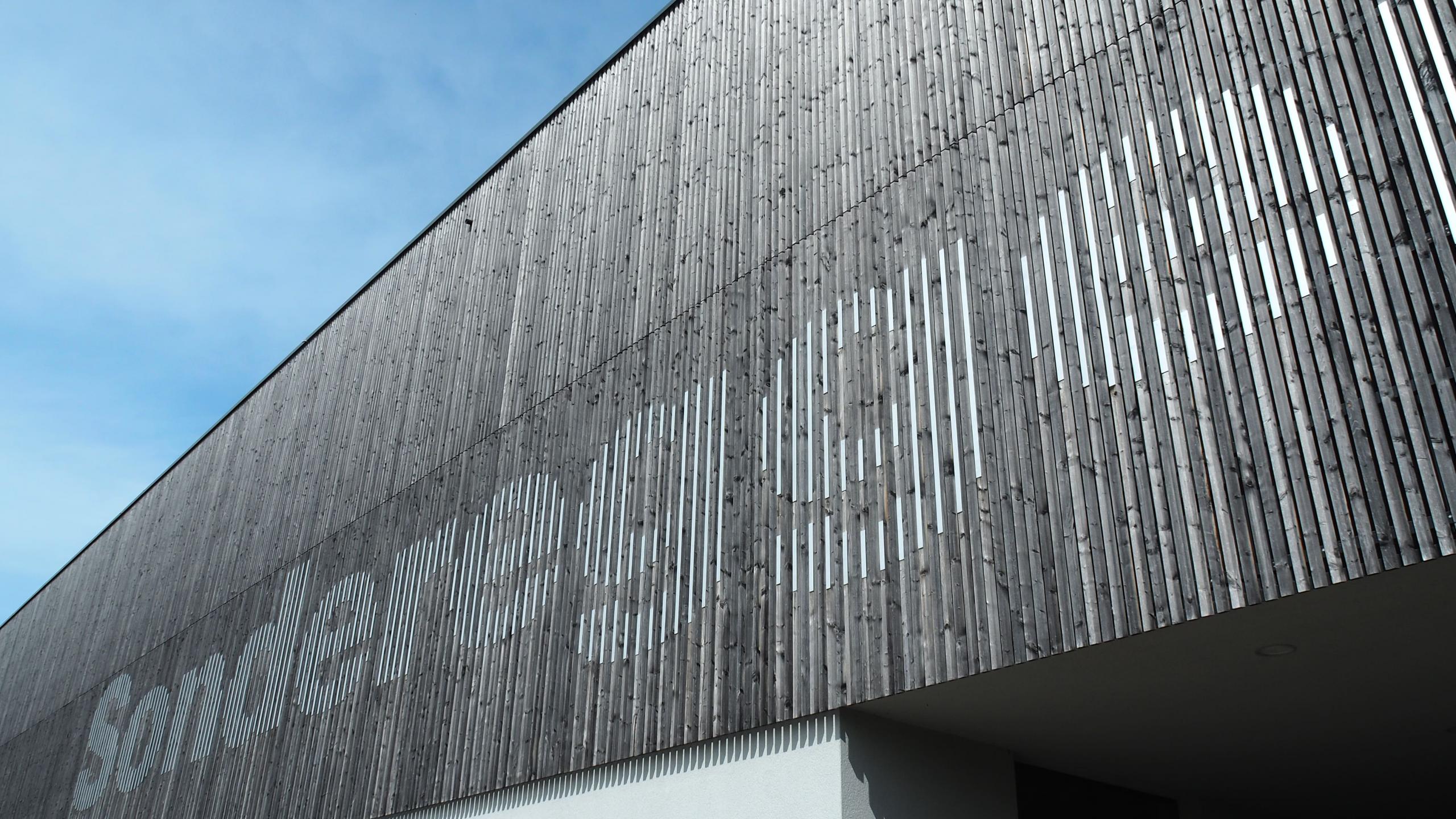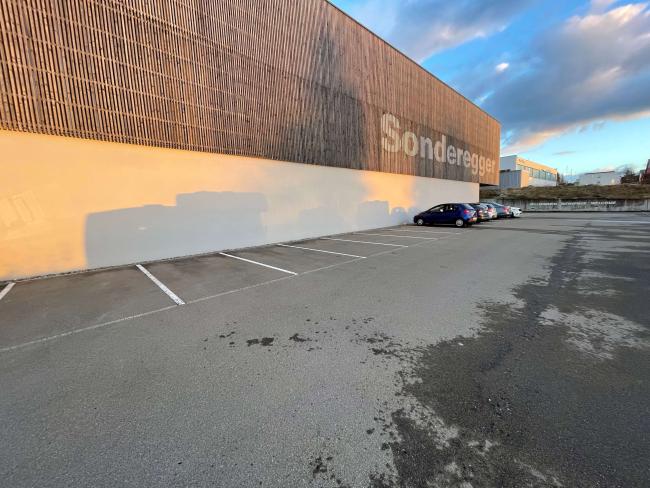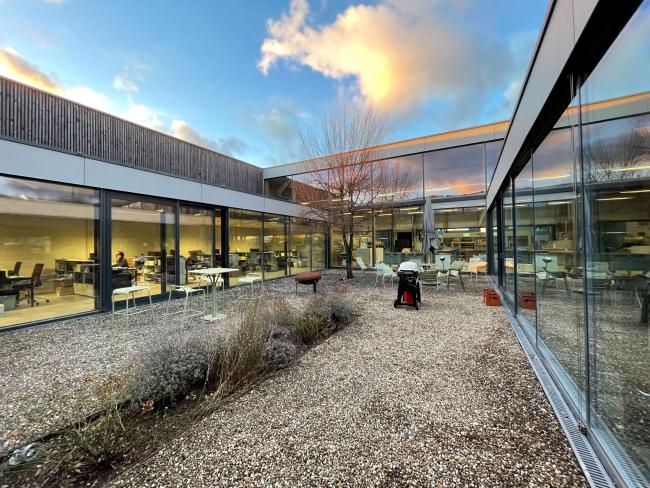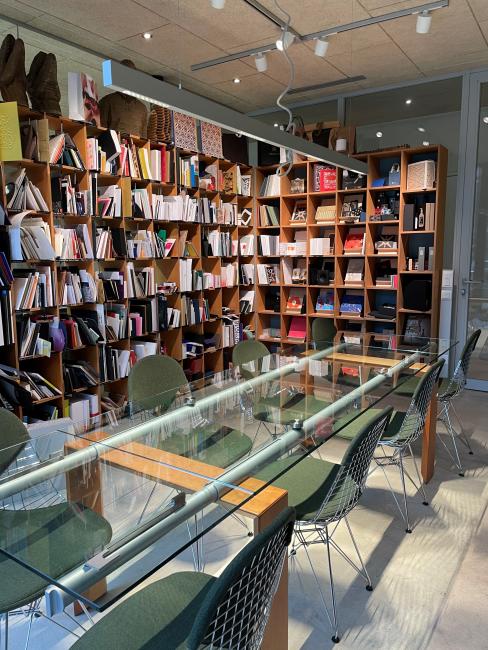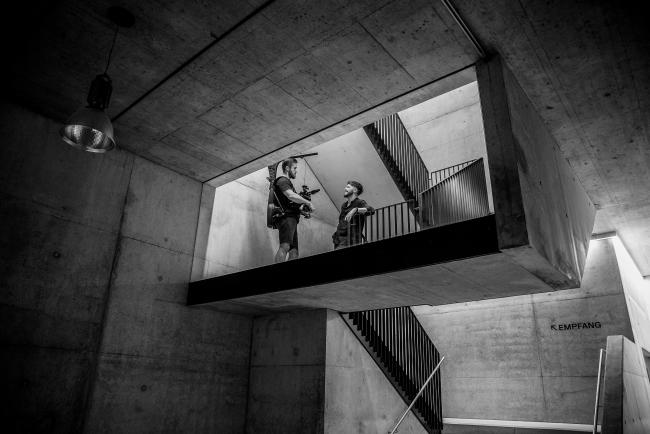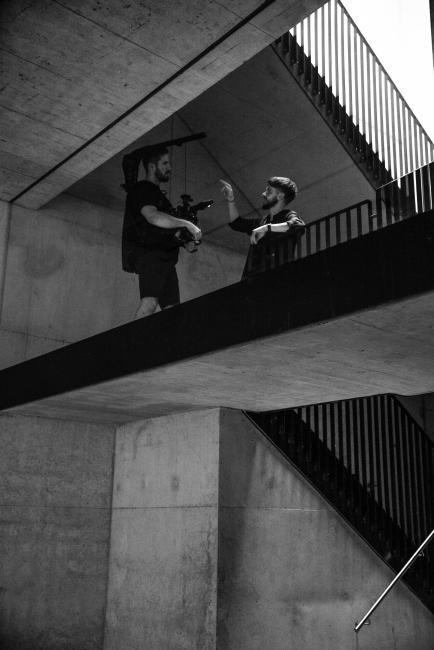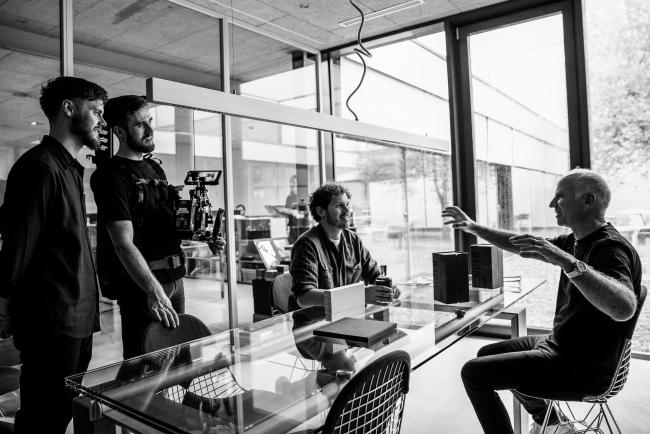 Our amazing
story*
* Okay, amazing is a bit of an overstatement.
1986
Bruno Sonderegger joins, new strategy, first computer
2012 
New construction on a greenfield site
2016
Entry of Dimitri Sonderegger
Sustainability
Our commitment ✌🏼
Our dedication is geared towards genuine environmental sustainability. We cast a discerning eye on the proliferation of labels, often wielded to embellish actions that aren't always transparent. Instead of merely offsetting our emissions, our aim is to minimise them and we are continuously seeking alternatives to reduce them further. While many of our notable endeavours might not meet certain certification criteria, we firmly believe that sustainable actions should stem from genuine convictions rather than mere marketing tactics.
Energy ⚡️
Atop our production facility, there stretches a solar panel system with a capacity of 160 kWh annually. This almost entirely meets our yearly energy requirements. With our 120 geothermal probes, we generate the essential heating by utilising the concrete core. During the summer months, this system also provides our air conditioning.
Material of choice : paper 🌲
While many papers in Switzerland boast an FSC certification, our primary focus is on materials derived from recycling. Although some of these papers lack this certification, due to their untraceable origins, they can be just as, if not more, environmentally friendly than FSC paper made from virgin fibres. It's crucial to recognise these nuances for ever-more responsible recommendations.
Infrastructure 🏡
Our recently constructed building showcases a facade made of local wood, underscoring SONDEREGGER AG's commitment to its region. Natural light, beyond reducing the need for artificial light sources, enhances the day-to-day life of our staff by promoting their well-being.
Environment 🐝
Nature: a symbol of escape and biological diversity. At SONDEREGGER AG, we are devoted to allocating the space nature requires to fully flourish, advocating for the preservation of biodiversity.
Our beautiful
headquarters
Efficient but cozy like a family home.
🏡
We understand architecture similar to packaging. It is a reflection of the content enclosed within. Our attitude should be expressed by means of non-verbal communication. We see ourselves as an innovative team whose hand craft is central to their work. And architecture should broadcast this attitude. Did we succeed? Drop in and let us know!