Culture
Sonderegger's Culture*
* Work hard, play harder!
Intro
Teamwork-Team culture. No matter the role of our team members, they are important and respected. Our team is made up of about 30 people with different business, ethnic or religious backgrounds. Its diversity makes it fascinating and inspiring.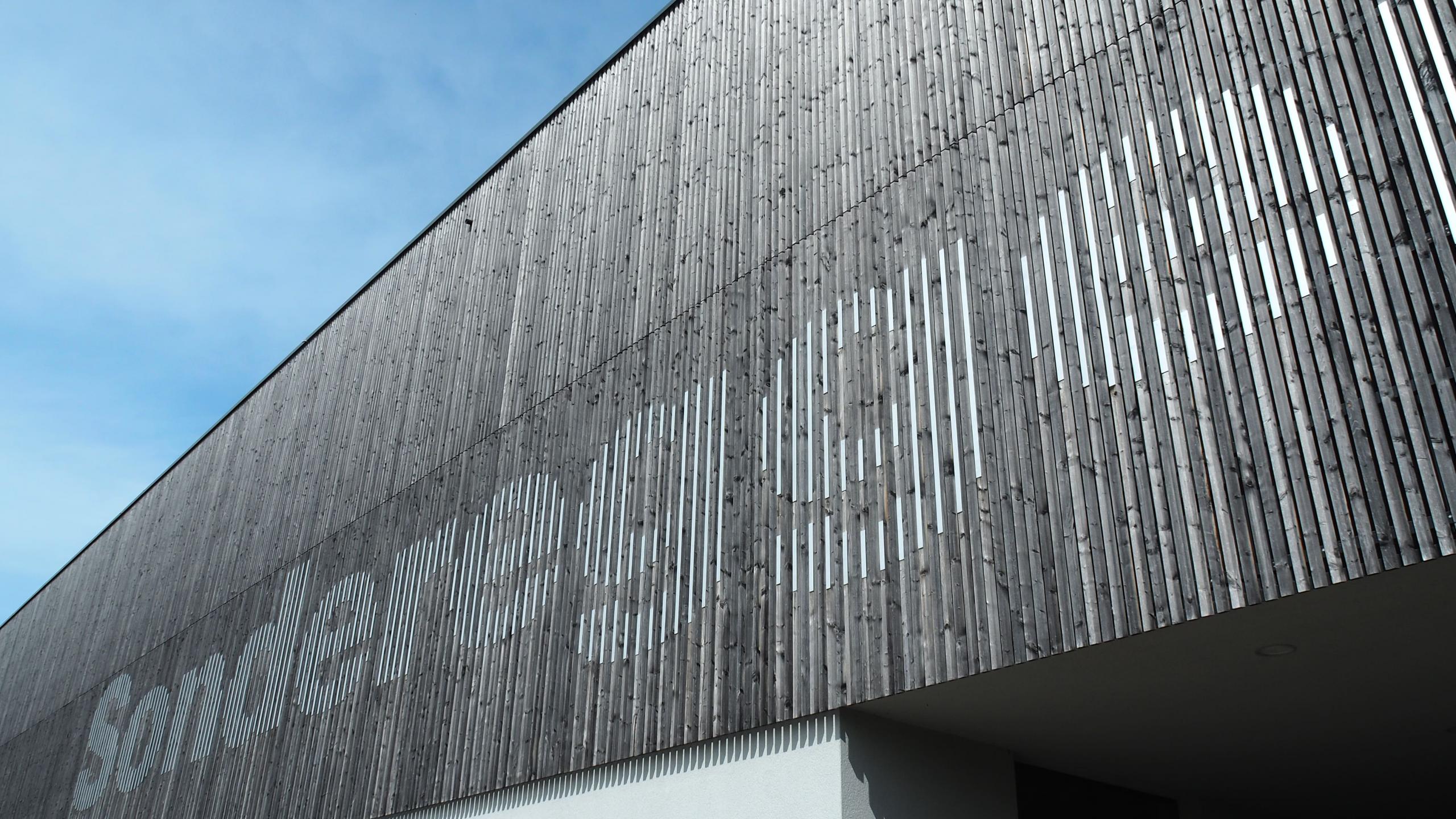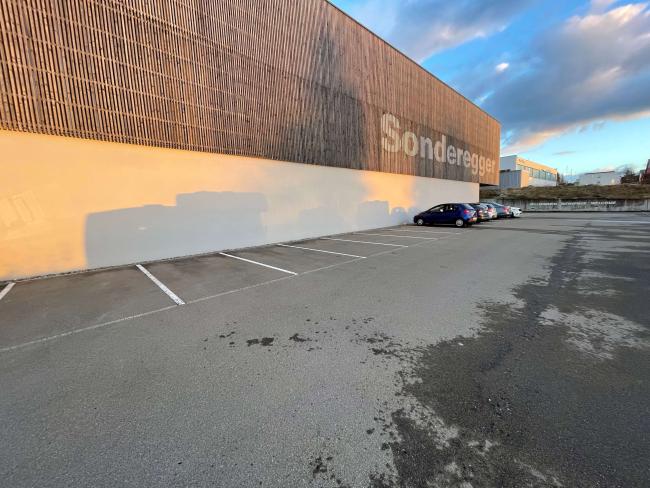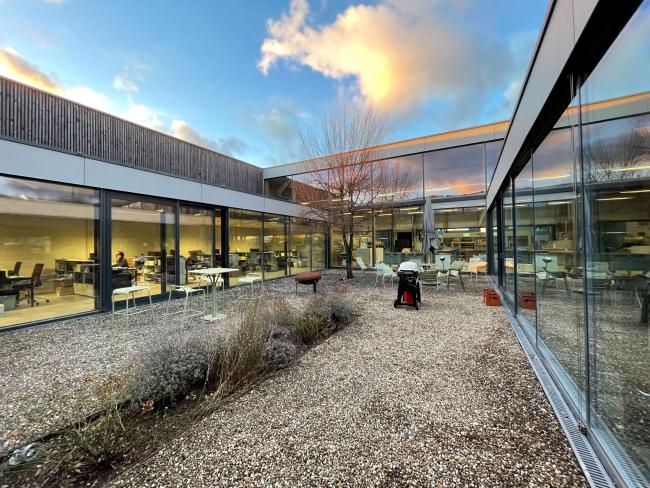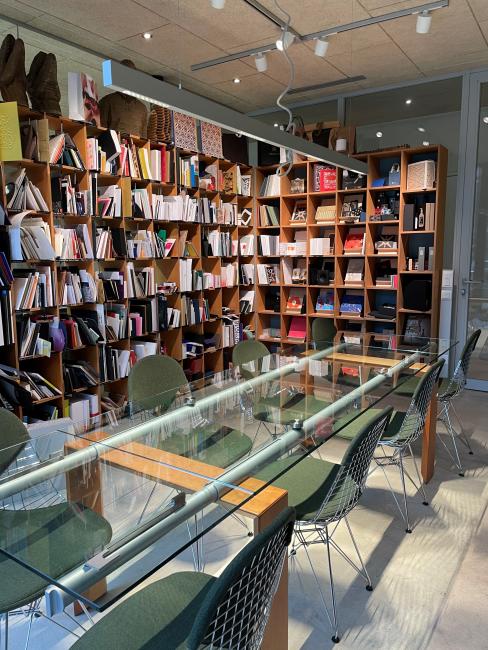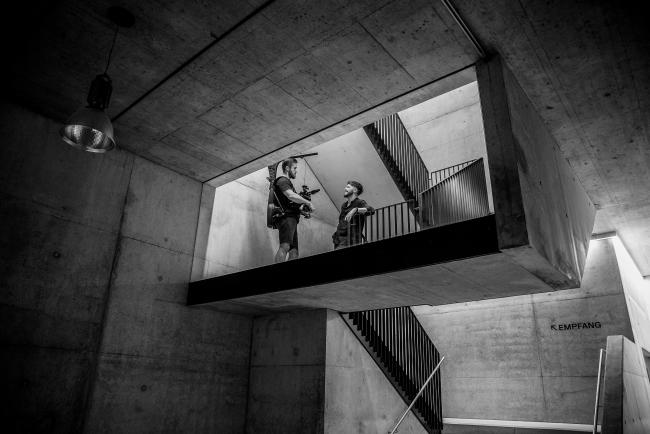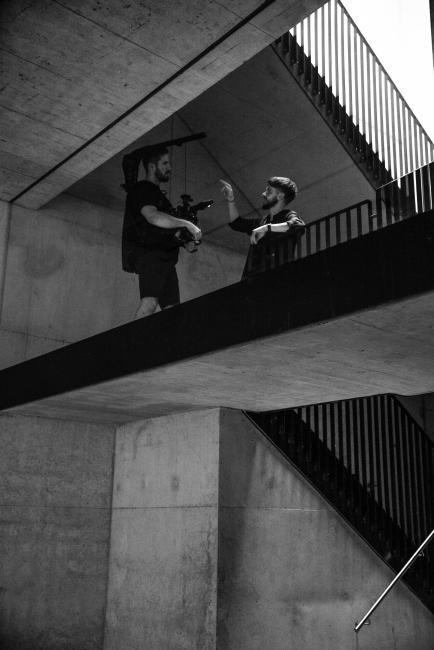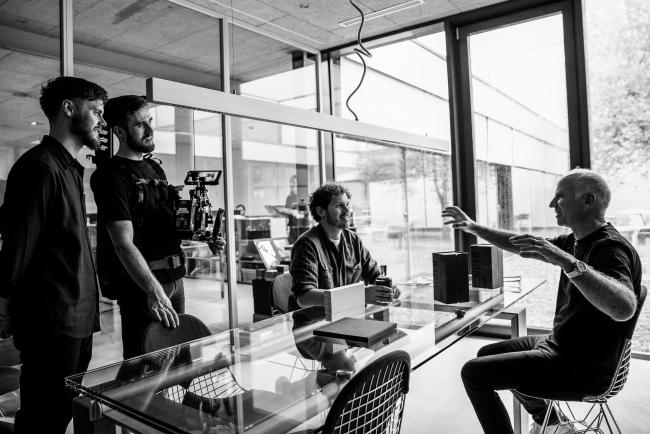 Our amazing
story*
* Okay, amazing is a bit of an overstatement.
1986
Bruno Sonderegger joins, new strategy, first computer
2012 
New construction on a greenfield site
2016
Entry of Dimitri Sonderegger
Our beautiful
headquarters
Efficient but cozy like a family home.
🏡
We understand architecture similar to packaging. It is a reflection of the content enclosed within. Our attitude should be expressed by means of non-verbal communication. We see ourselves as an innovative team whose hand craft is central to their work. And architecture should broadcast this attitude. Did we succeed? Drop in and let us know!